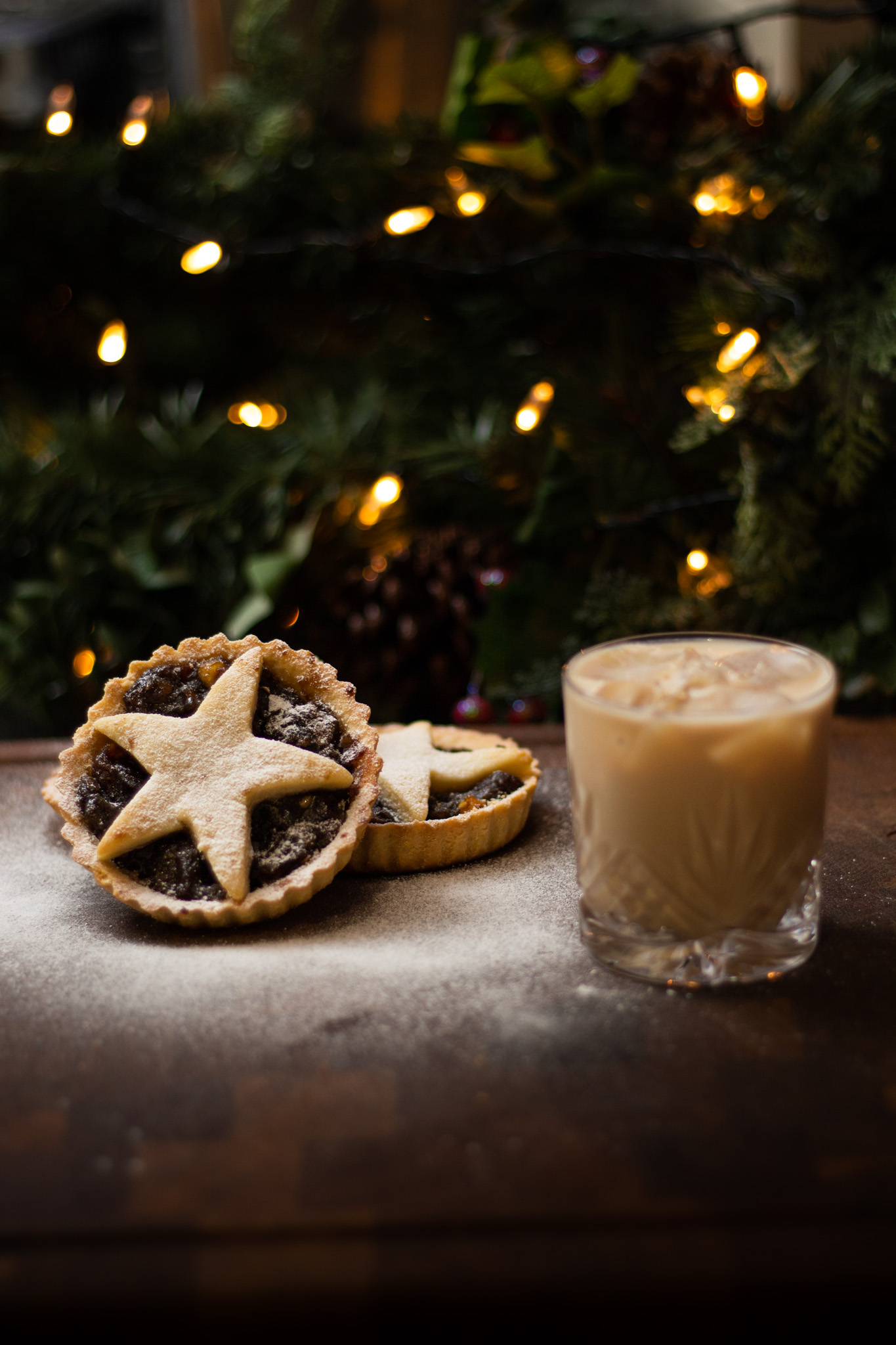 It's Christmas!
As you shop for family and friends this Christmas, we want to thank you for your trust in Portreath Bakery and our products through the years. It is a great pleasure for us to be able to work with a community so kind. We appreciate your continuing support.
It has been a tough year filled with challenges for everyone, however, we had lots of wonderful experiences and lots of amazing customers!
We would like to also thank our astounding staff from the warehouse, down to the shops and up to the office. We appreciate every one of you and we look forward for what's to come in the New Year.
Go and enjoy this special time with your loved ones and we hope you have a Merry Christmas and a Happy New Year! See you in 2023!
–  Portreath Bakery