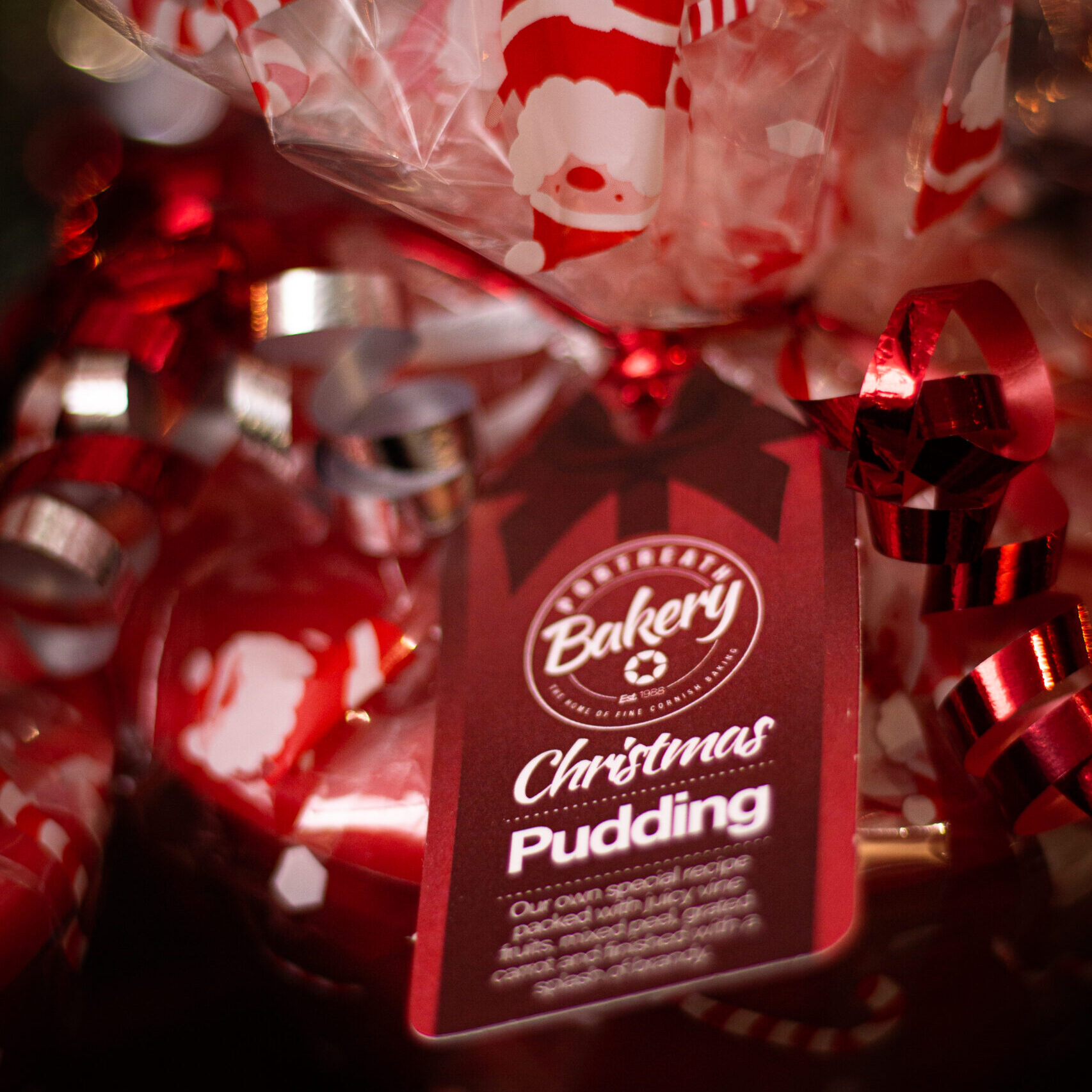 The Christmas Range is Here!
Wow it's Christmas time already…
We've been working hard developing new fantastic recipes for all of our lovely customers as well as lovingly baking our most in-demand products.
Tunis cakes will be available from the 1st of December, so we're excited to get baking one of our most i-demand products this year! Mince Pies available now along with our Panettone, Christmas Puddings and biscuits.
Why not order a Christmas pasty-by-post today or call Portreath or Lanner now to reserve one for lunch? We make a Turkey and Cranberry or Turkey and Stuffing.