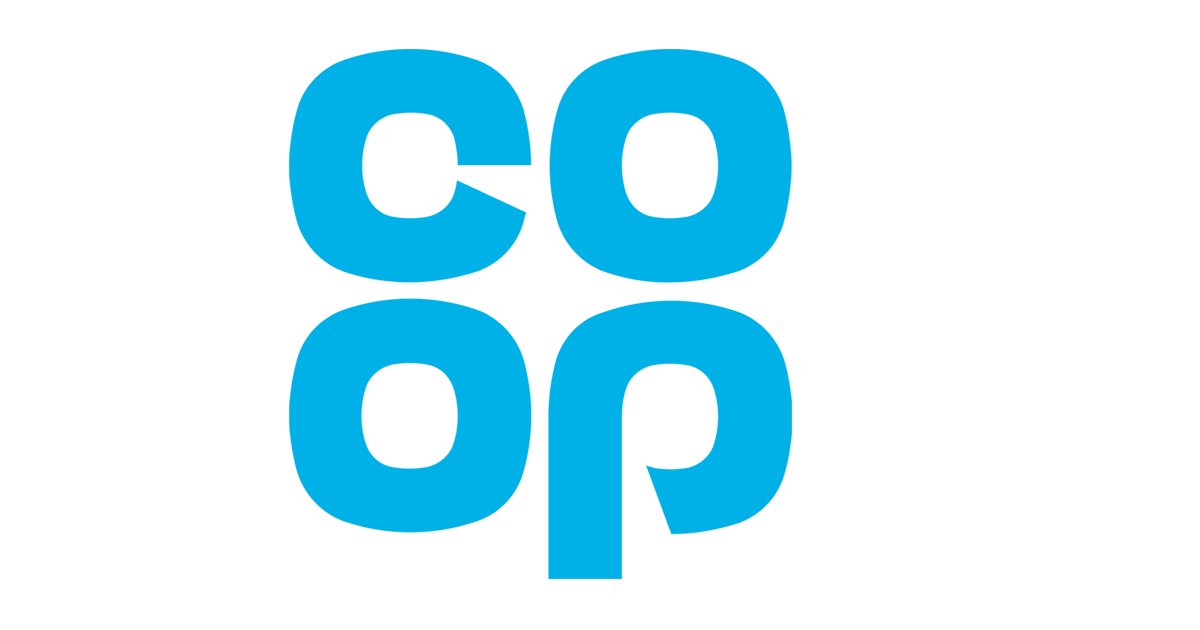 We are immensely proud to be supplying local supermarkets with a wide range of our hand-made confectionery and bread, a big step forward for the brand and a great opportunity to support local shopping.
The range we stock in the supermarkets is wide, we have a unique selection of cakes and confectionery, including our Chocolate dipped Viennese whirls sold in packs of 4. We also stock a delicious range of hand-crafted muffins, including ruby red chocolate and raspberry, Sicilian Lemon and vegan apple & cinnamon crumble.
With the current climate of the market in the UK and supply chain issues, it has never been a more important time to start supporting local suppliers.
If you live in Cornwall, stop off at your local Co-Op and pick up a sweet treat or a loaf of our artisan bread.