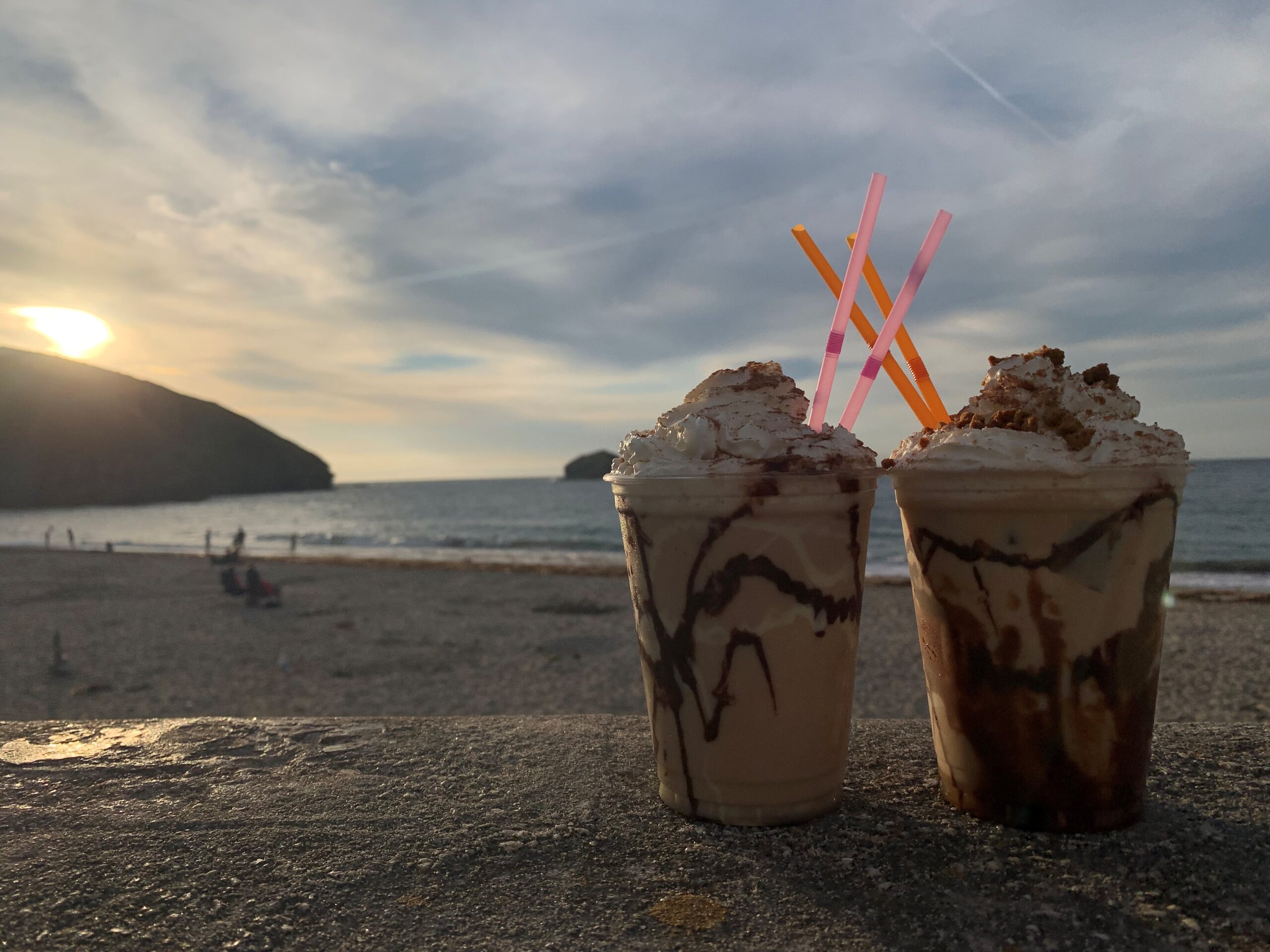 Bakery on The Beach Re-Opens!
Following our devastating break-ins last year, we leave 2022 in the past as we re-open our Beach Cafe!
We have had a brilliant refurbishment and overall it is looking a lot better already. With new menu items, a range of hot drinks using Cornish Tea and Coffee products and upgraded equipment we bring you a new and improved Beach Cafe.
As it is still quite chilly and everyone is hard at work, we have decided to open Friday-Sundays (for the time being) so you can still drop by on the weekend and grab a cuppa for your walk!
We will be serving more items once we get all sorted and comfortable after a big change around, but for the time being we are very excited to see all of you!
We have a few recognizable staff faces and a few new ones, so come and say hi (we won't bite!).